As photographers we just love equipment over the years we have owned many camera bodies, lenses, flashes, and everything else you can imagine. Below is a list of the gear we absolutely love!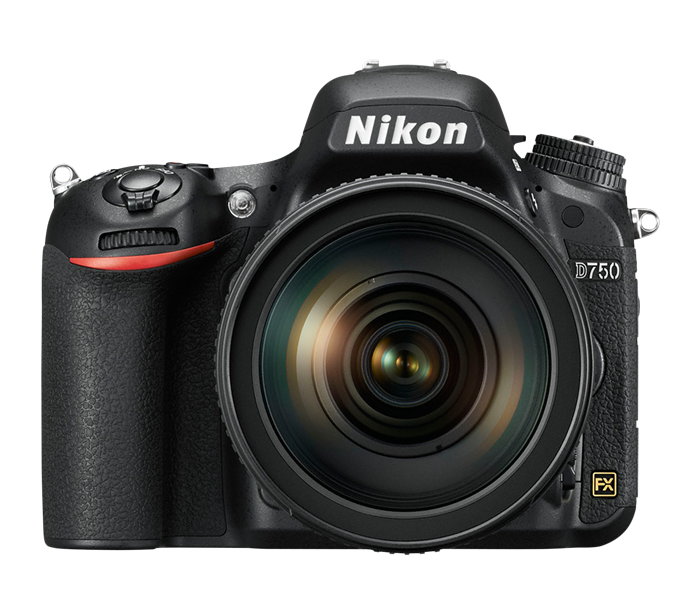 CAMERA & LENSES
Nikon D750 Our Favorite Camera Body Ever! It's light, full frame sensor, tilt screen, and has dual memory card slots!
Nikon 24-70mm 2.8 This is an amazing zoom we use this for so many photos it is only surpassed by the new Nikon 24-70mm 2.8 VR!
Nikon 70-200mm 2.8 VRII My absolute favorite lens it is so versatile I use this lens 90% of the time and just love it.
Nikon 105mm 2.8 Macro This baby is an amazing portrait lens but it really shines with macro work. I use it mostly for wedding ring shots!
Nikon 50mm 1.4 Simple stunning little lens we just love for portraits and love it! My wife uses this most of the time so I never get to use it!
CASES, LIGHTS, and ACCESSORIES
Pelican 1510 Case Get it with the dividers and the lid organizer it's just perfect! Fits on planes too!
Sandisk Extreme Pro Memory Cards We swear by these cards and only get the extreme Pro's they are completely reliable!
Nikon SB700 + SB800 (Discontinued) Amazing, reliable, sturdy and always consistent little flashes!
Altura Flashes these are our backup flashes and they are amazing and they are low cost too!
Cheetahstand Light Stands We just love how fast they are to setup and move and they are built so well.
Flash Gels These are great little kits and super cost effective. Everything you need to add a little color to you photos.
Tony Loves to talk gear so if you want to learn more or are considering purchasing something email him he would love to help! tony@juliusphotography.net